Marketing Strategies that deliver
Marketing should be targeted, relevant, and tailored to each organization.
Digital Promotions
Digital marketing is critical to your business and organizational success in the 21st century. At ForwardView, we understand the best strategies for marketing through social media, email, and online advertising while focusing on the integration of these elements. Our team will work collaboratively with you to exceed expectations and reach your business marketing objectives. We use marketing analytics to make data-driven decisions which maximize your ROI and to target the most likely customers for your business. There's no more efficient use of your ad budget than digital marketing.
Branding is essential to your organization's development, too. Marketing and branding go hand-in-hand when it comes to both importance and function. If your business has a solid marketing plan but no true brand, then it will be hard to grow. Conversely, if your business has a strong brand, but no marketing plan, you will find it difficult to gain new customers. We'll help you maximize your brand's potential and boost its visibility across multiple digital platforms.
Ask us about video advertising, too!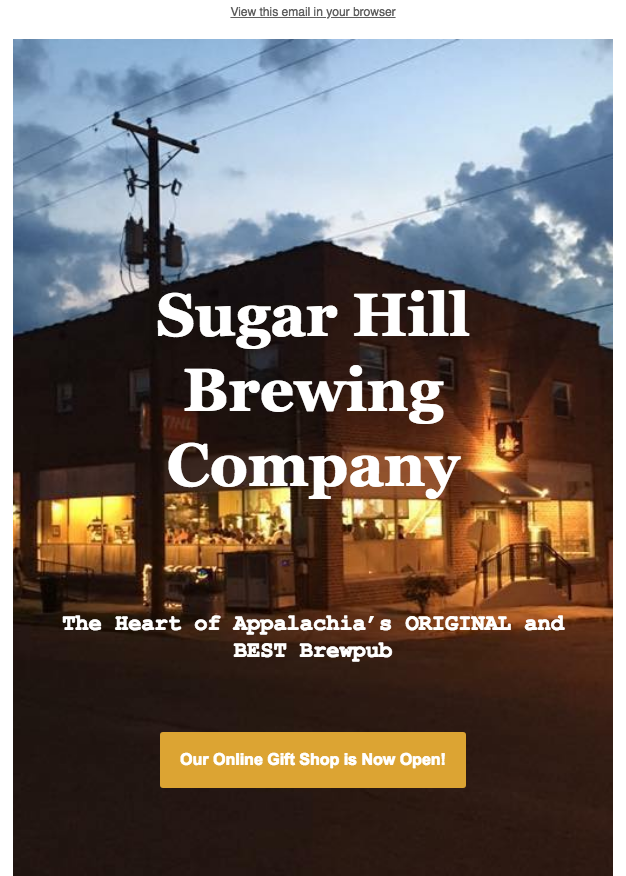 We regularly create email and social media marketing campaigns that generate a high ROI due to effective copywriting.
Copywriting & Content Strategy
Do you know how to make your business stand out from the crowd? Are your customers hearing you loud and clear? Professional copywriting improves the clarity and reach of your core business messaging. If you aren't sure what to say, or how to say it with the most impact, we can help. ForwardView also provides assistance with content marketing strategy, search engine optimization (SEO), copywriting, and content management/distribution for your website or newsletters.
What Is Copywriting?
Copywriters are often asked, "Is copywriting the same as copyright?" Also, one of the most commonly asked questions for copyright lawyers can be, "Is copyright different from copywriting?"

Although these words are very similar, and oftentimes confused, they have extremely different meanings and completely different functions. Copywriting is the act of writing text that holds the purpose of advertising or marketing. The actual product that comes from copywriting is called copy. A copywriter is a person who writes copy. The copy is the written material that has a specific purpose, often to advertise or increase a brand's platform. Copy can be found in magazines, on websites, on blogs, and even on social media these days! It is used as a means of advertising but in a way that is meant to increase the readers' opinions of a brand or product.
Copyright is legal protection against a person's work. It protects the person from other people stealing his/her ideas or work. An important thing about a copyright is that it only protects the original ideas but not underlying ideas. As you can see, the two words are very similar but have entirely different meanings.